Discussion Starter
·
#1
·

Introducing the new brand now exclusive to POWERSPORTSiD.com - ARC Moto Gear. The company offers a wide range of powersports leather & textile clothing and accessories, such as riding suits, jackets, gloves, boots, pants, body armor, and more. Whether you are a professional racer or outdoorsman, you can find the right gear in our extensive catalog.
The brand is relatively young but quickly gains popularity thanks to providing modern riders with everything they might need to feel safe, comfortable, and stylish wearing ARC Moto Gear clothing while riding their favorite machines. Take a closer look at some of the most popular riding boots with reinforced shin and ankle portions. With new ARC Moto Gear riding pants, you'll feel protected at speed. And don't forget to pick up a pair of thick protective gloves that provide excellent comfort and functionality.
ARC Moto Gear® - Redline Men's Leather Gloves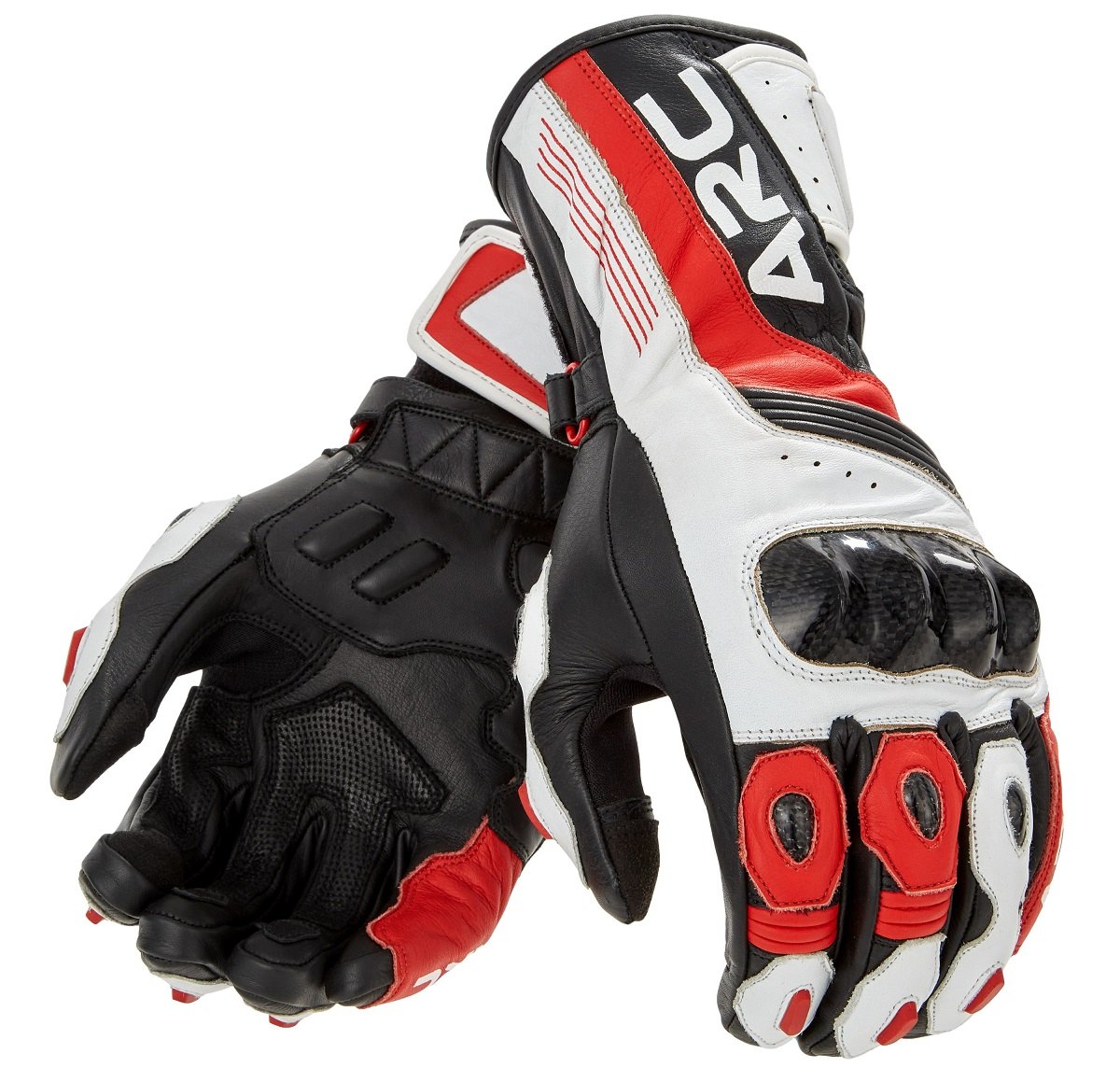 Features:
• Water-resistant leather outer layer in white, black, and red
• Holes for air flow allow excellent cross-flow to keep hands comfortable
• Rigid reinforcements pieces cover knuckle areas for maximum protection
• Palm and wrist areas are beefed up to protect against injuries
• Thermoplastic palm slider pieces prevent glove shredding against abrasive surfaces
• Elasticated wrist restraints and adjustable cuff closure enhance comfort
• Thumb tips and forefinger areas designed for touch screen use
• Moisture-wicking polyester inner lining
• 1-year manufacturer warranty
ARC Moto Gear® - Empire Men's Pants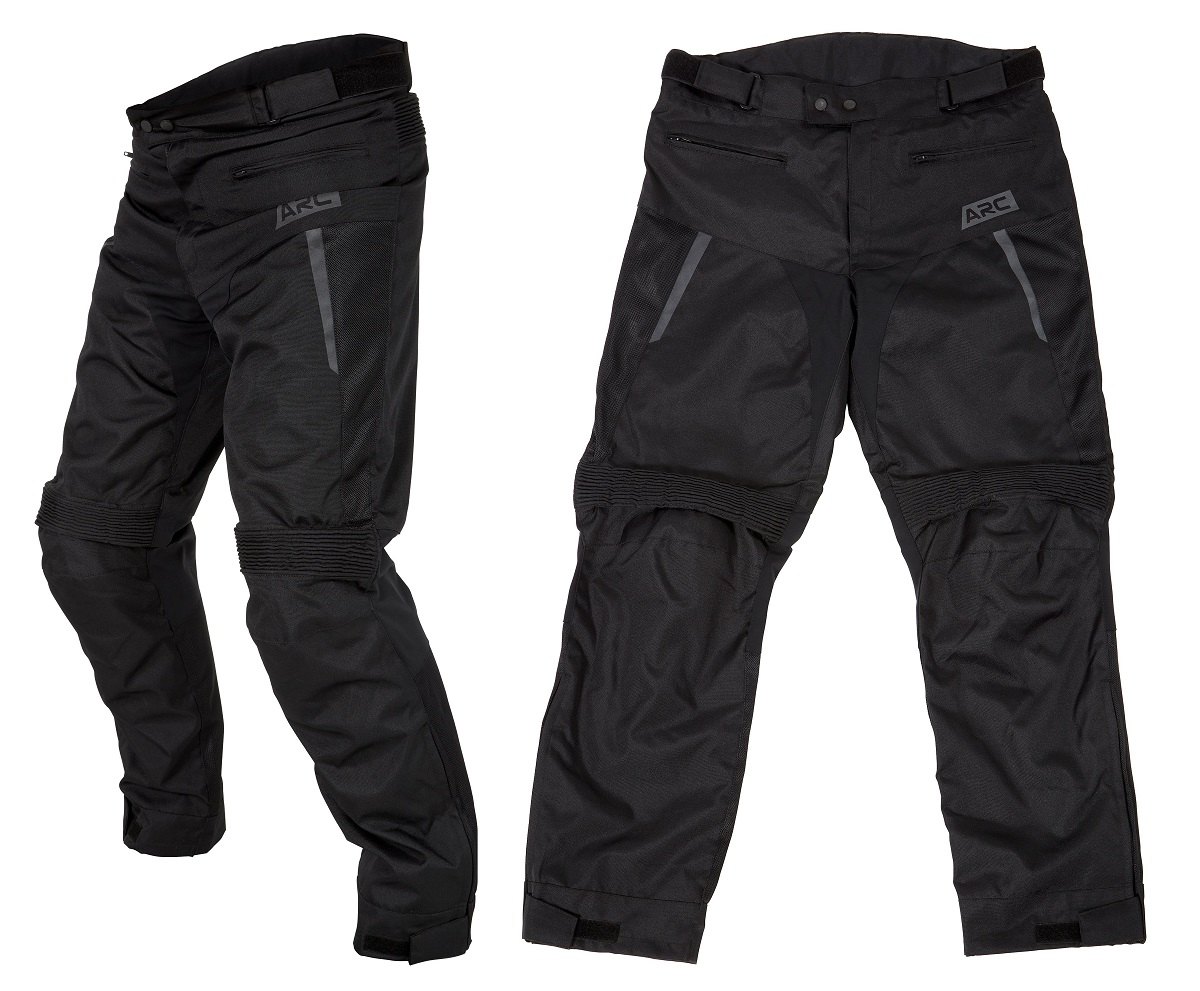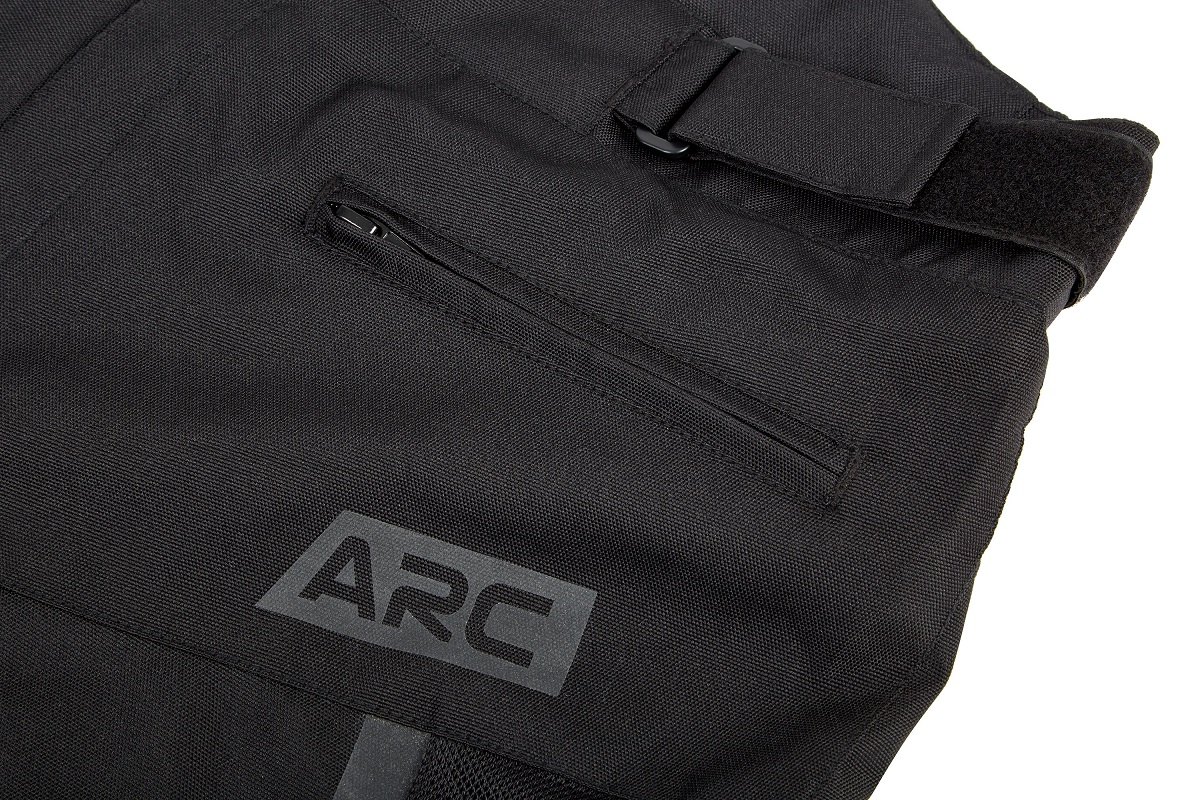 Features:
• Crafted from abrasion- and tear-resistant Polyester 600D mesh fabric
• Air ventilation pockets at front and rear provide cooling airflow throughout
• Certified for meeting stringent CE European standard EN1621-1:2012 for superior knee protection
• Built with CE approved-Stitch construction technology
• Inner comfort liner made from breathable polyester mesh
• Adjustable waist belt and Hook and Loop Fastener calf closure
• Reflective elements on front and at back increase visibility in all weather conditions
• Two zippered hand warming pockets
• Durable, waterproof zippers made by YKK
• 1-year manufacturer warranty
ARC Moto Gear® - Blueline Men's Boots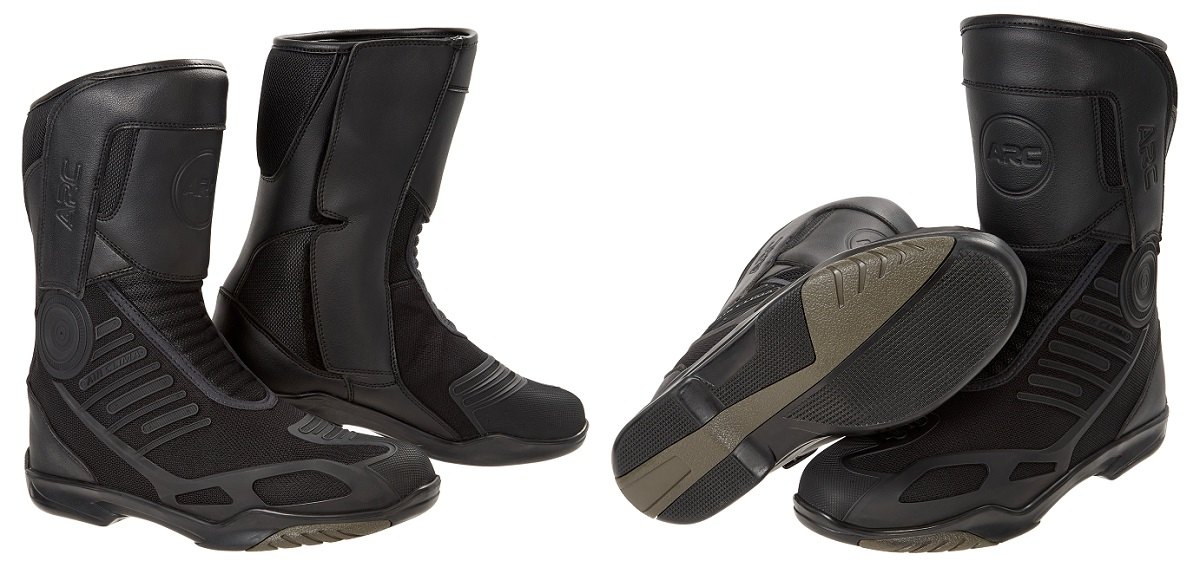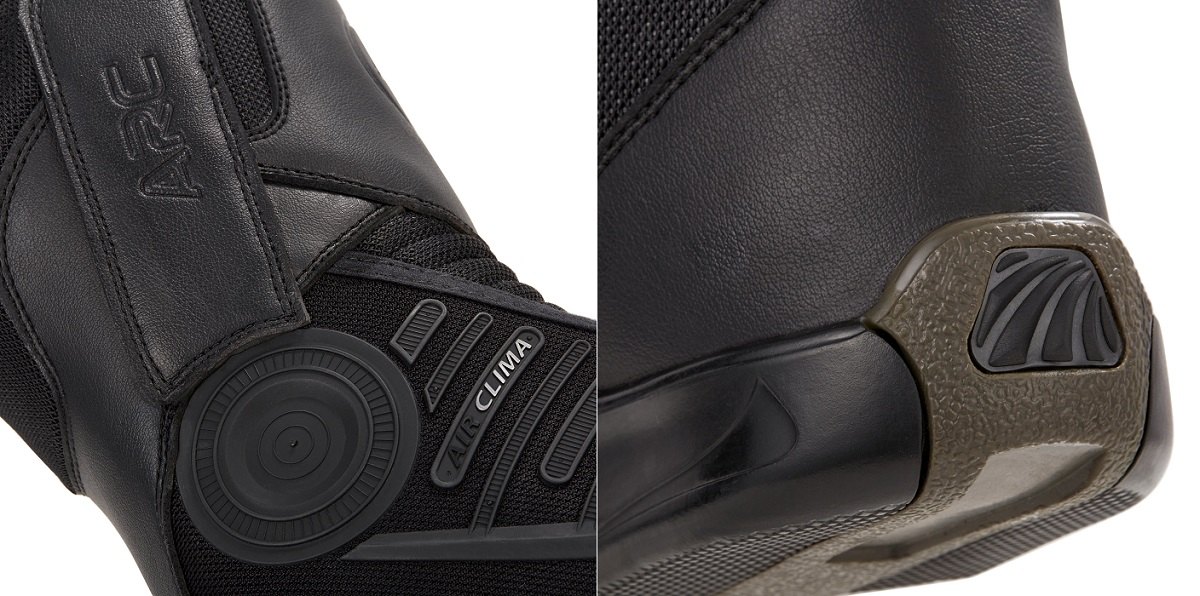 Features:
• Designed for adventure / touring style riding
• Microfiber outer boot shell has the look and feel of leather with an exceptional ability to repel water
• Integrated thermoplastic polyurethane reinforcements in shin and ankle areas for protection and comfort
• Inner lining is waterproof polyester
• Built-in reflectors on back of heel areas boost safety
• Inner toe pads absorb pressure
• Removable insole allows easy cleaning
• Heel area is reinforced for superior strength
• Rubber outsole provides maximum grip, shock absorption, and comfort
• 1-year manufacturer warranty
To browse the full catalog of ARC Moto Gear products at POWERSPORTSiD, use the link below:
Make your powersports experience the best it can be with ARC Moto Gear. Click here and choose from top brand name products without the top prices that are ready to ship to your door.

www.powersportsid.com
If you have any questions, feel free to ask them here, in a PM, or call our tech experts at 888.903.4348